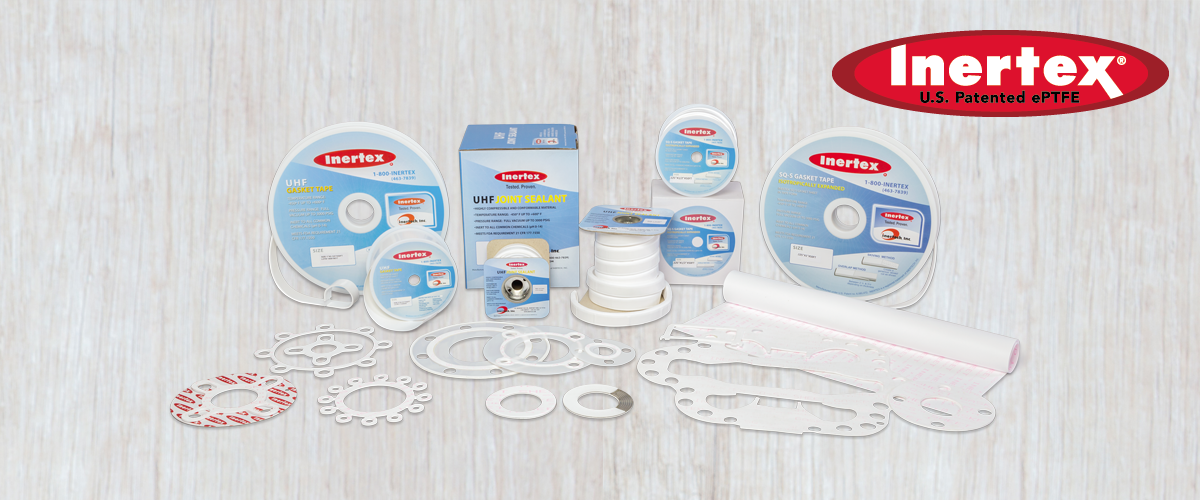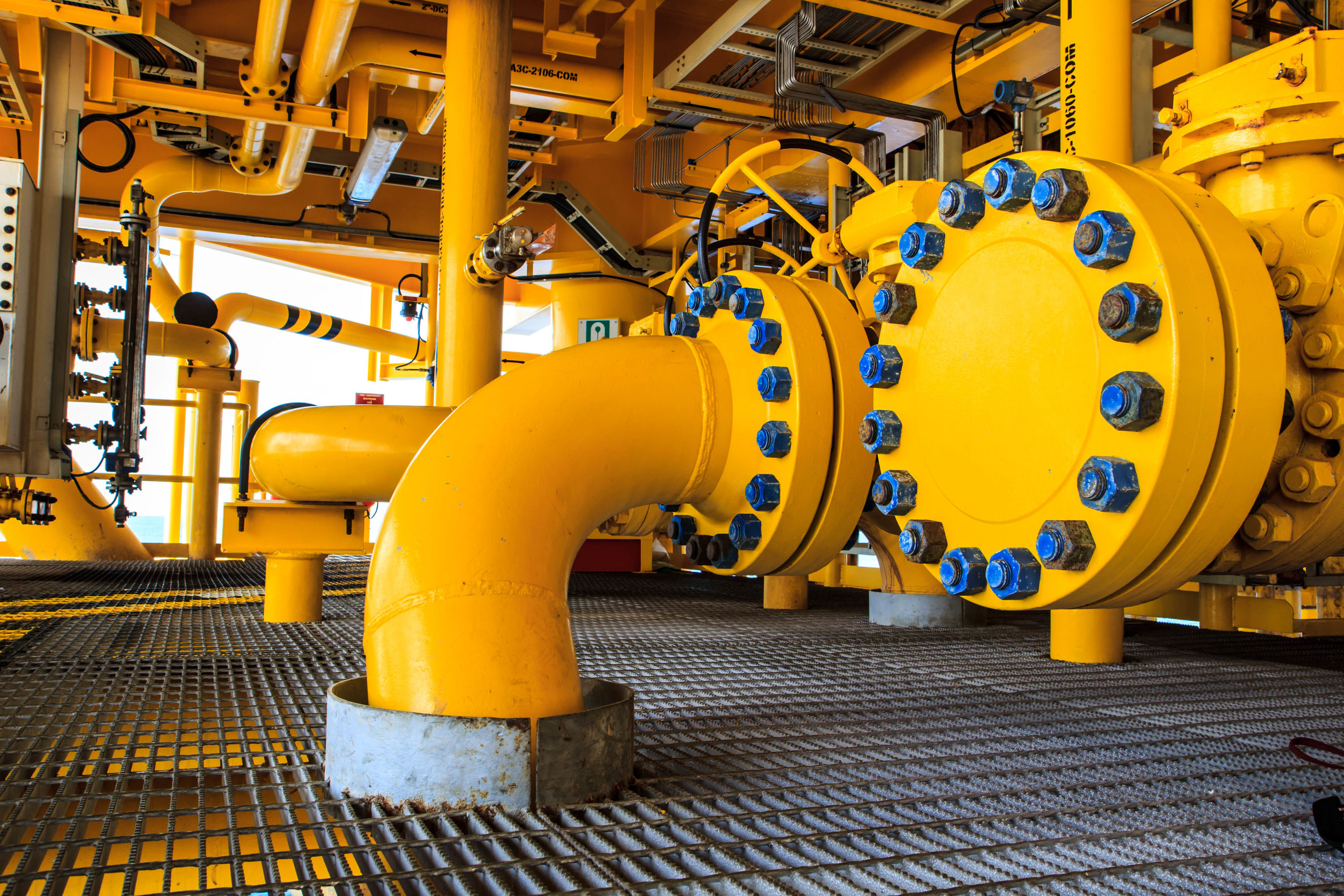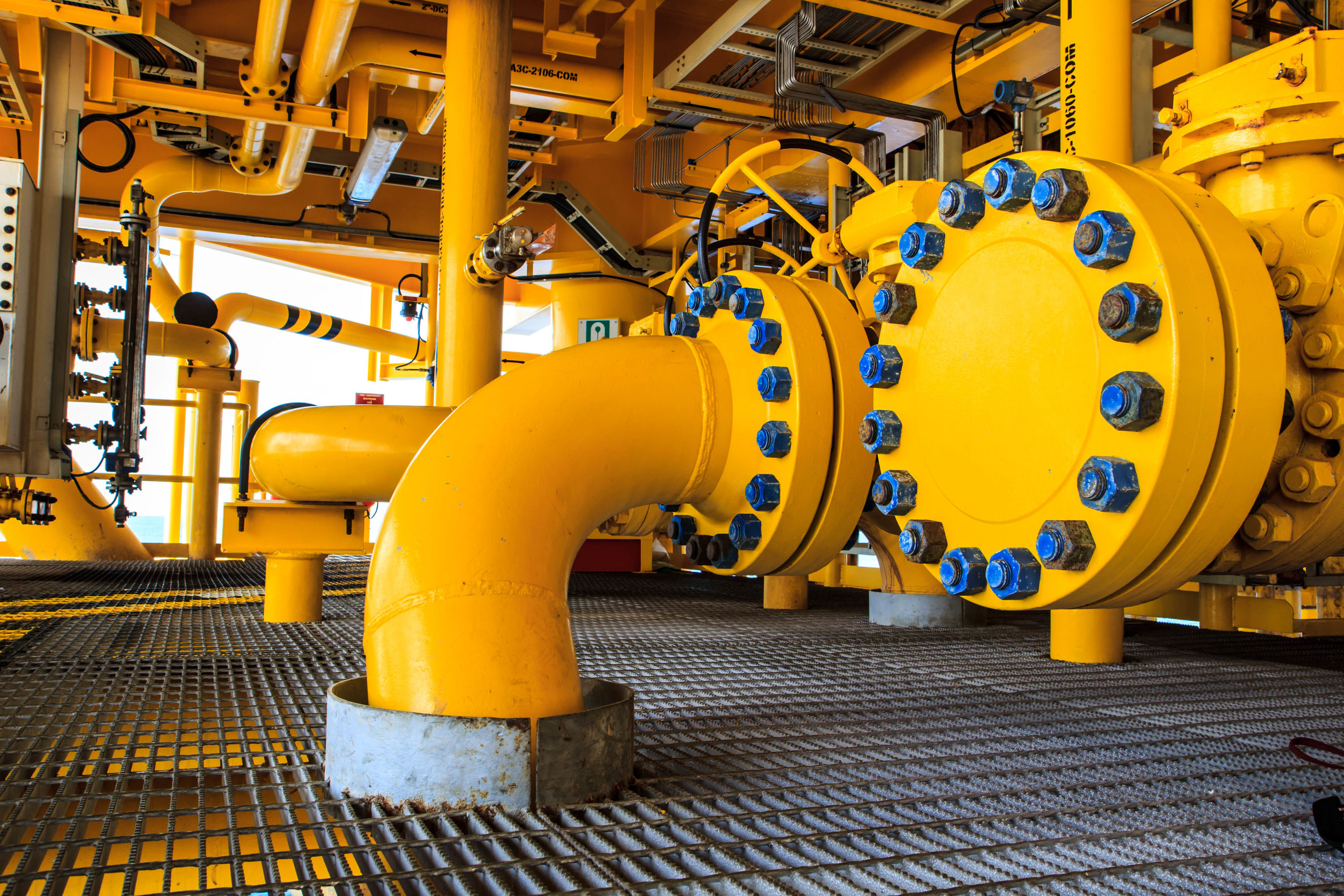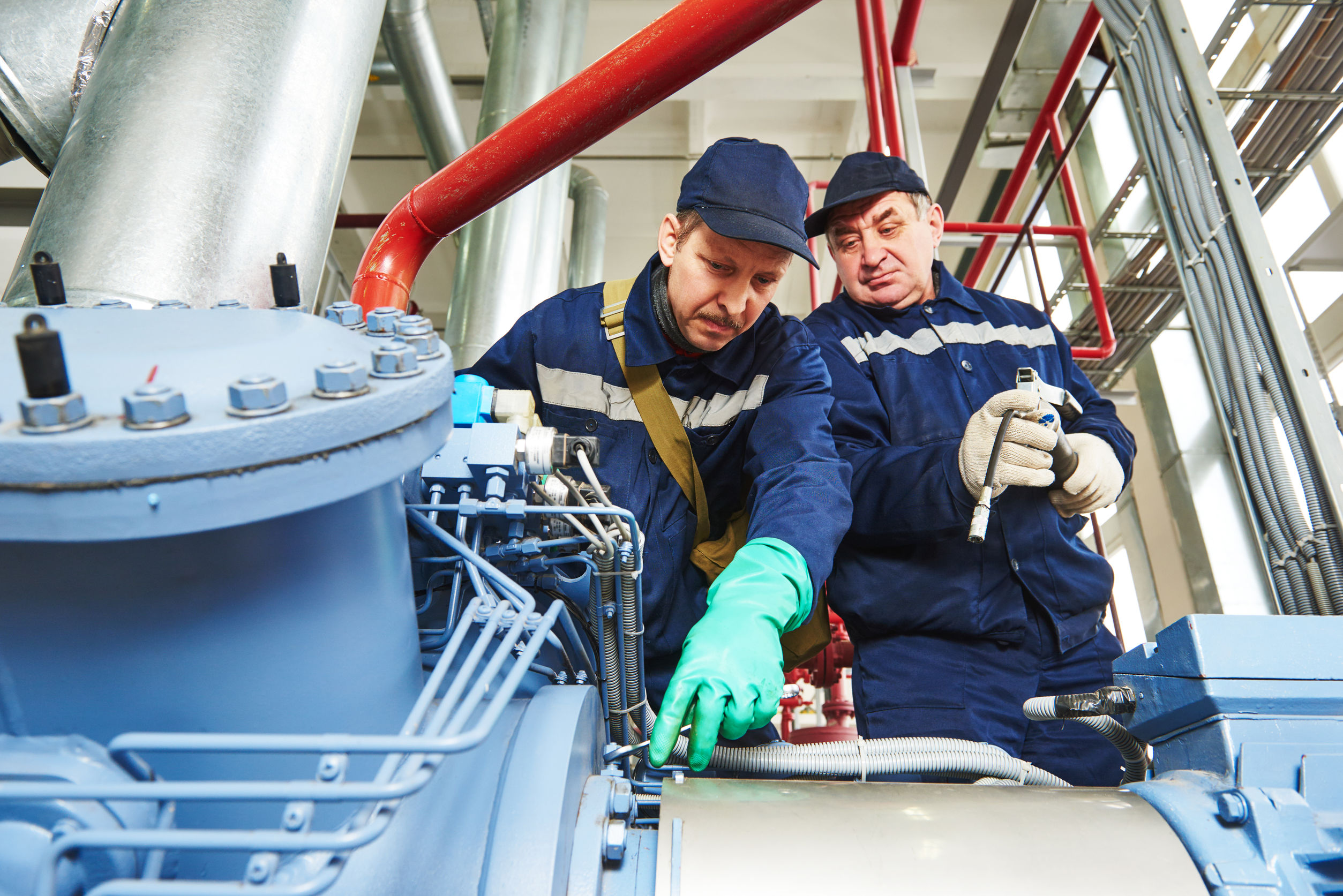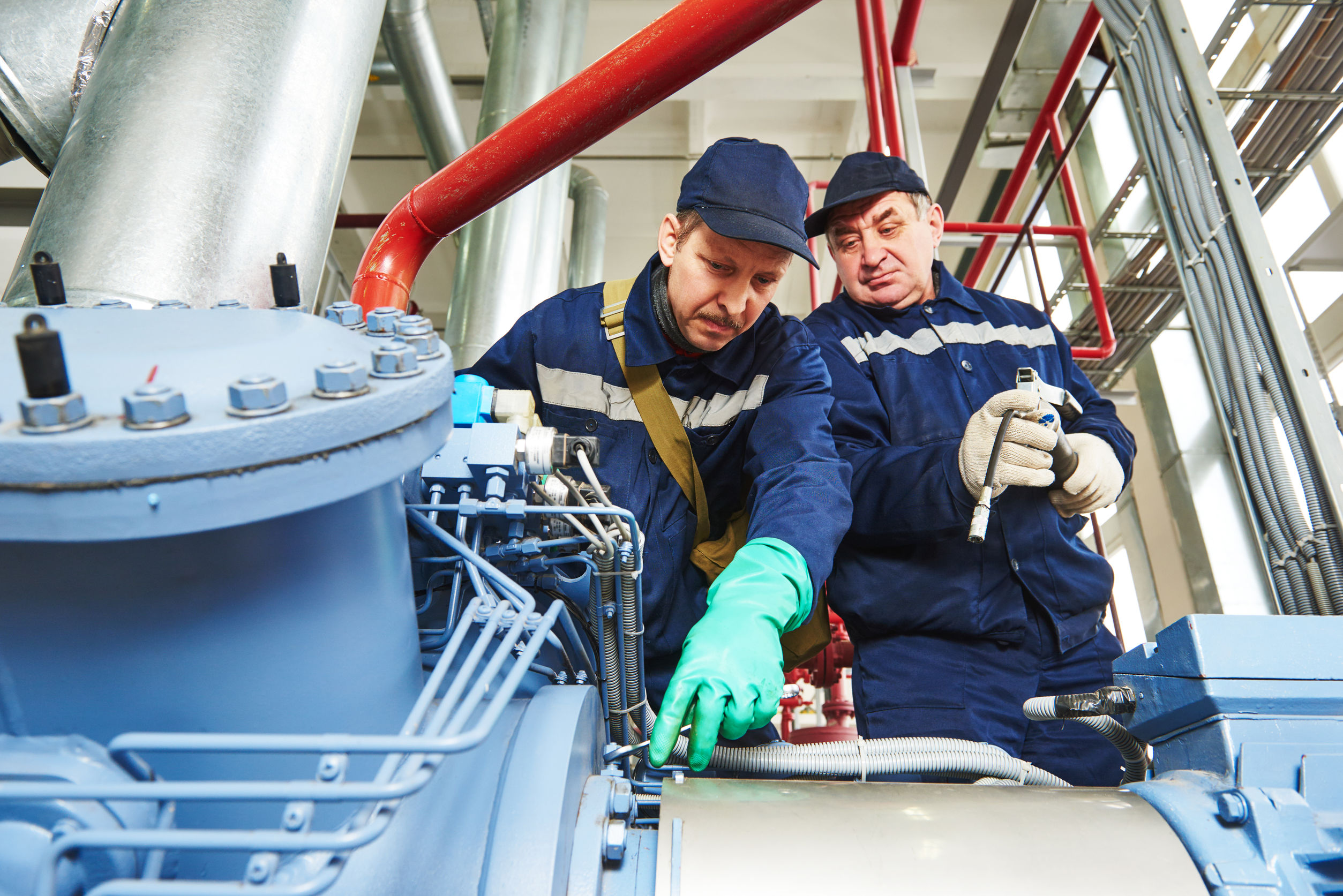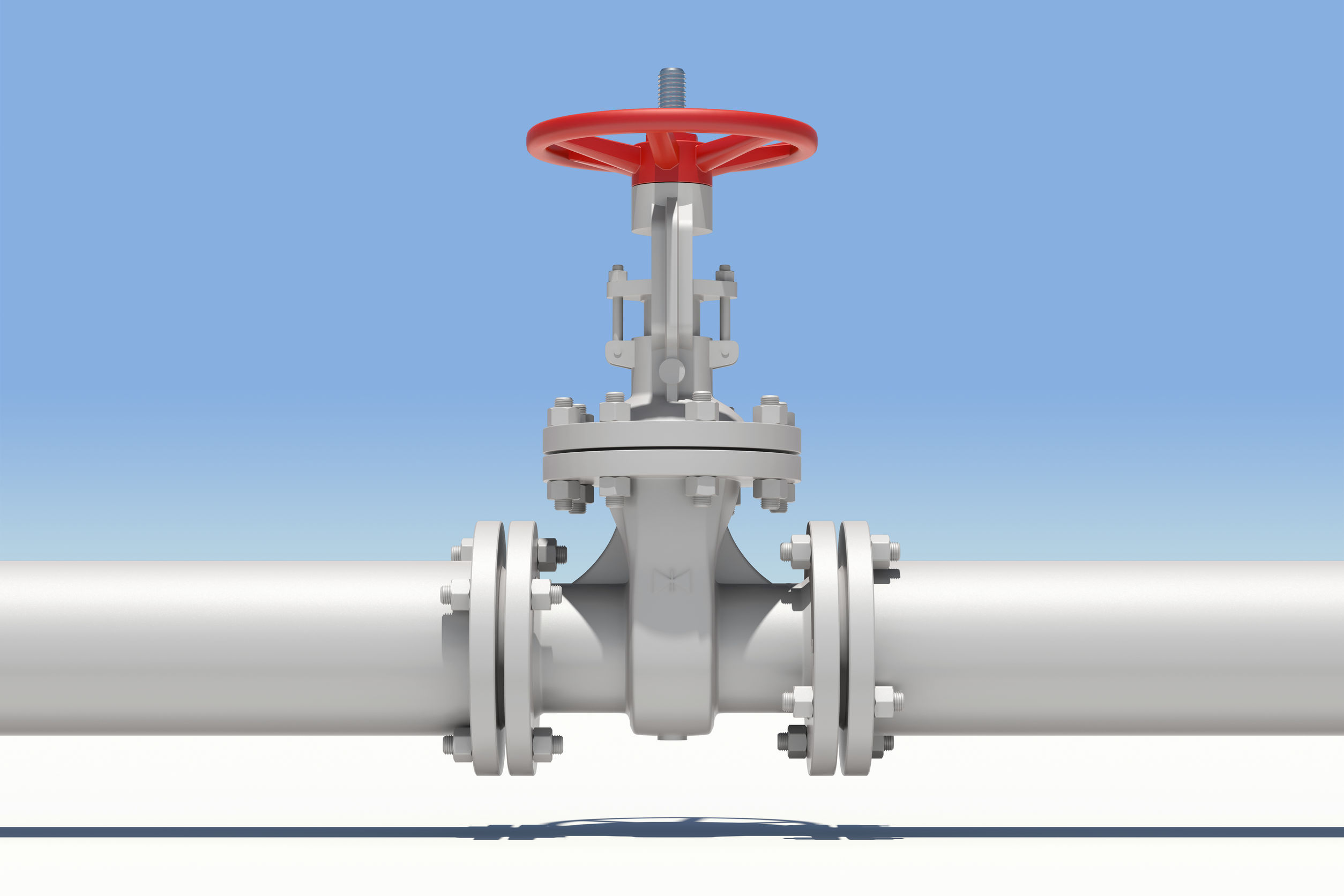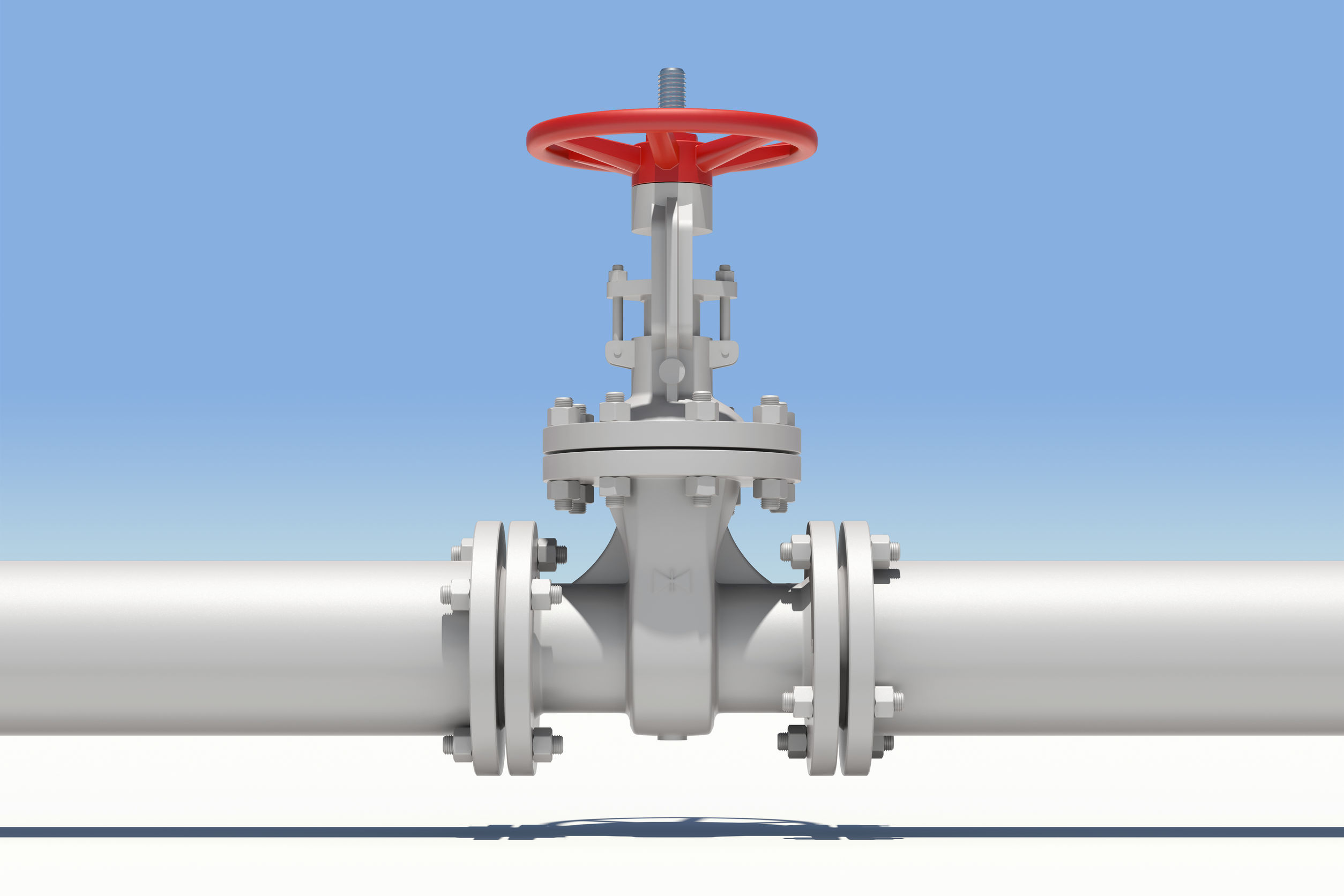 Offshore Industry oil and gas
service workers at industrial compressor station
Valves and pipes. Sky as backdrop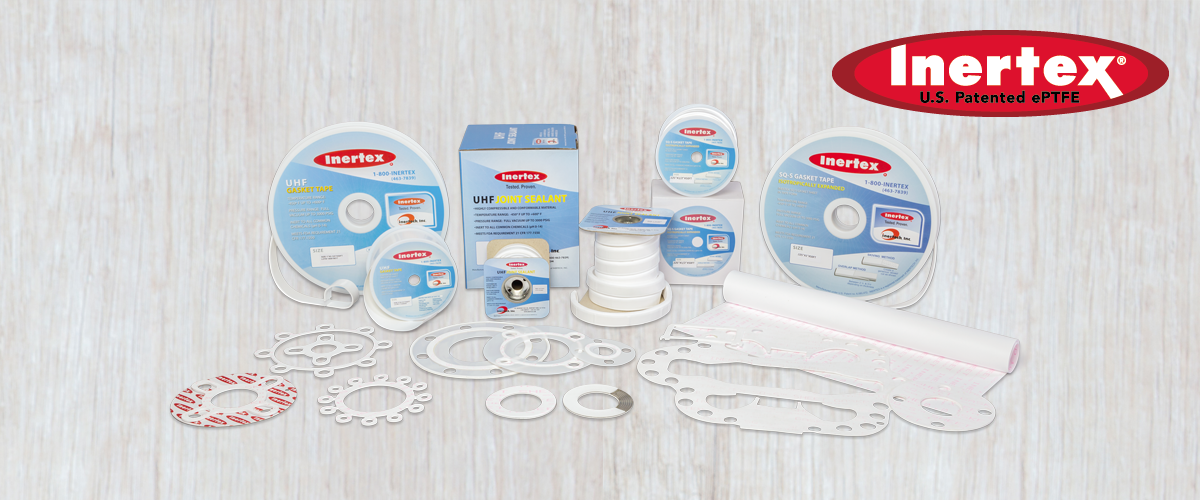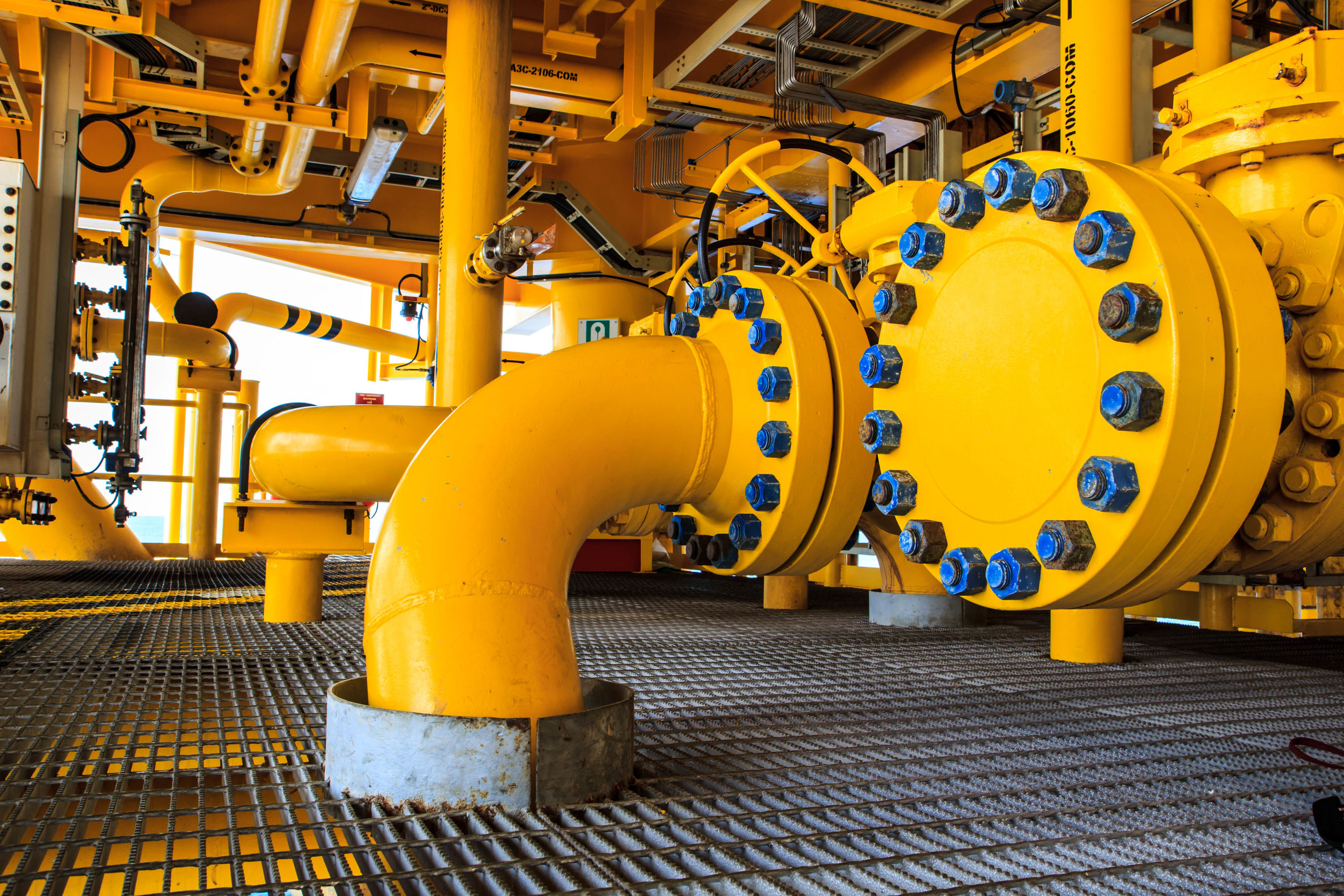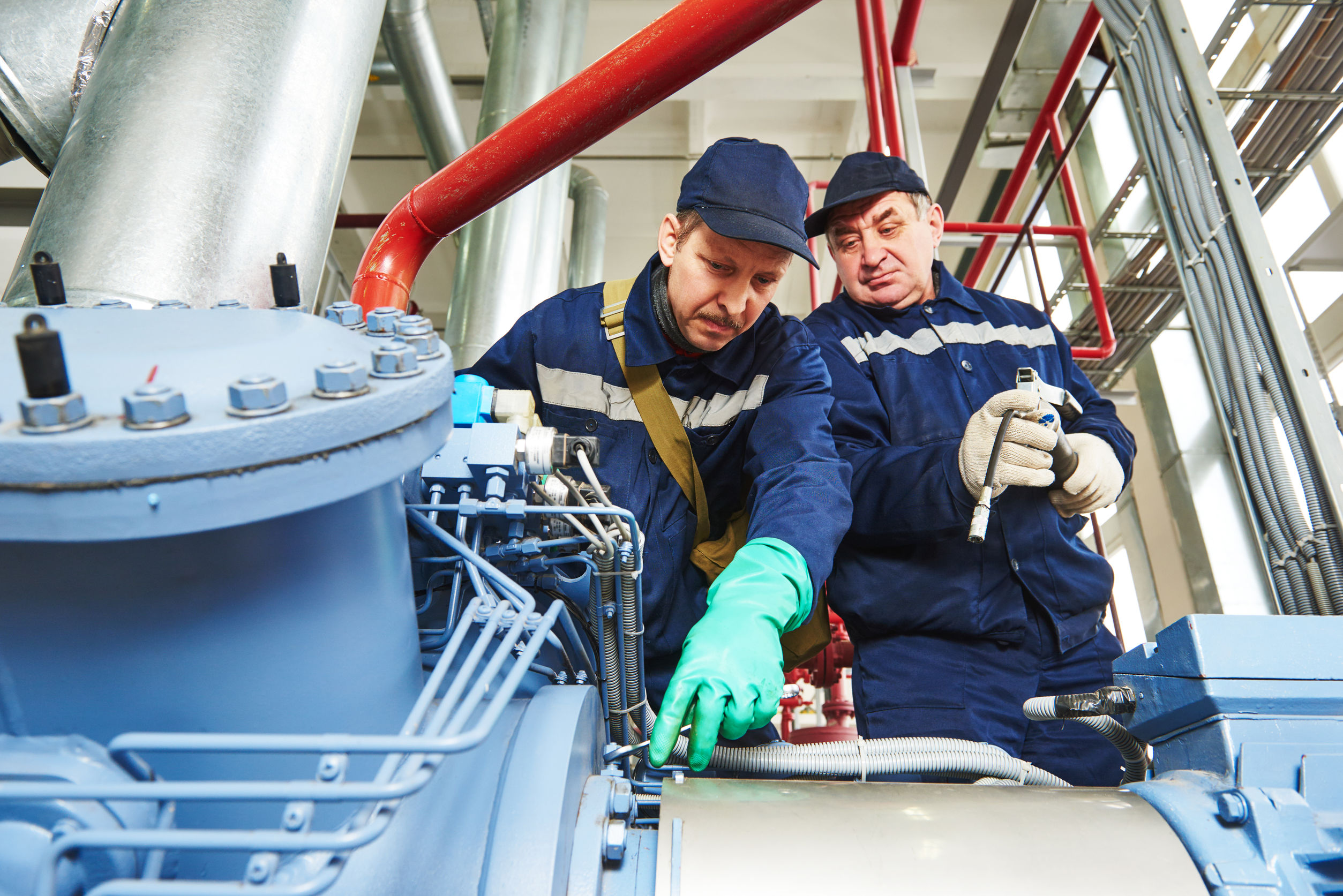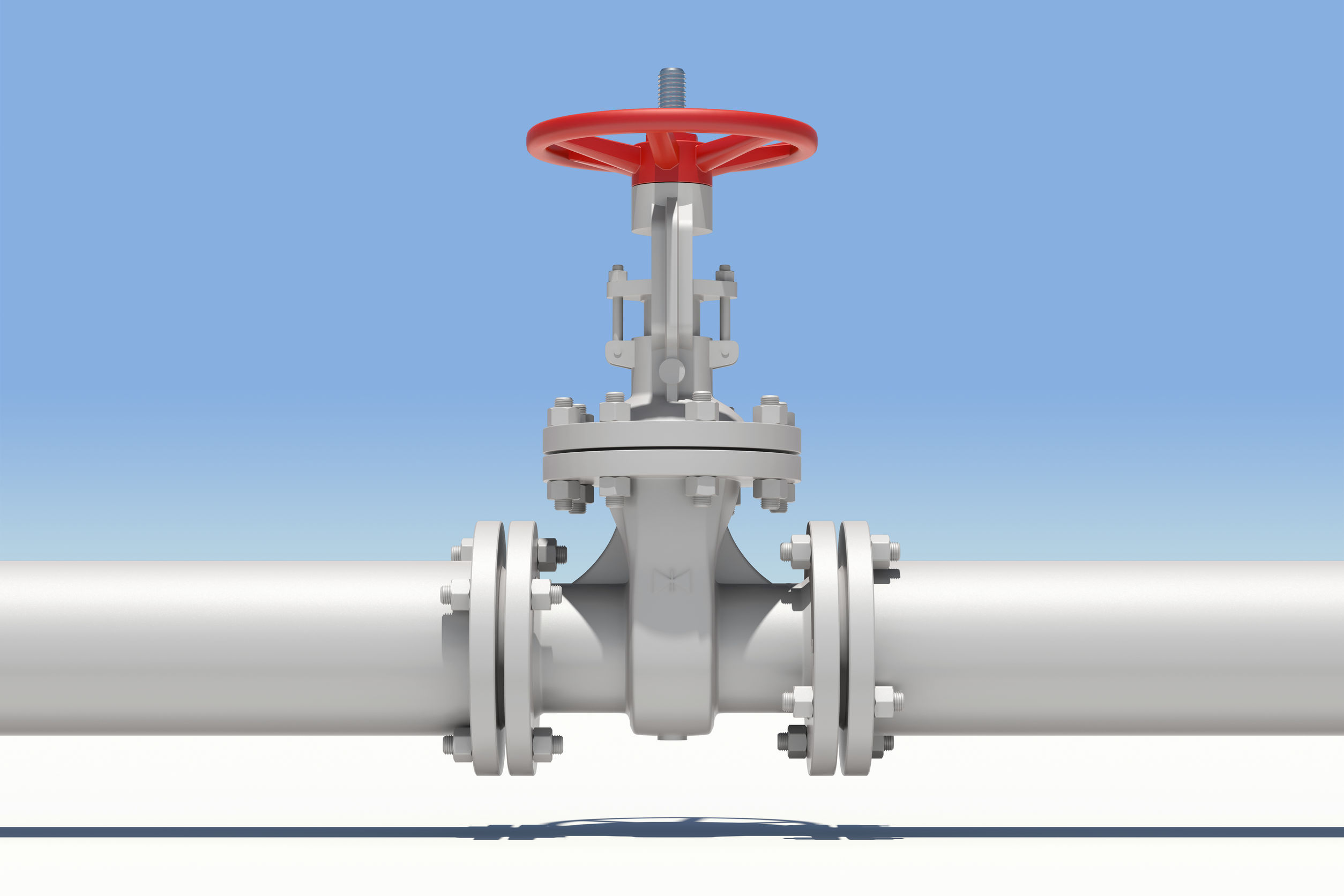 Inertech, Inc
committed to providing leading-edge technology to supply our customers with the most reliable, high quality, engineering based sealing solutions in the ePTFE marketplace.
TYPICAL INDUSTRIES WE SERVE
Automotive
Chemical Processing
Electronics
Food and Beverage
Marine
Oil and Gas
Pharmaceutical and Medical
Power Generation
Pulp and Paper
Semiconductor
Wastewater Treatment
INERTEX, INERTEX UHF, INERTEX SQ-S, INERTEX EZ are trademarks of Inertech, Inc.
INERTEX Products are manufactured under U.S.PATENT No. 5,098,625 and other patents.